Our Red2Blue mental skills development programme supports individuals and teams across an organisation helping them to recognise that mindset is a skill to develop rather than a problem to solve. The programme explains the Red2Blue technique, how to use it to perform under pressure, and how to integrate it into daily practice.
The Red2Blue Organisation programme provides an immediately accessible link between mindset and performance, enabling people to recognise when they are diverted, and access tools in the heat of the moment to get back on task.
Using the Red2Blue technique, staff learn what to do when the pressure is on and how to support each other to achieve the right outcomes. The programme nutures staff development while enabling organisations to create an environment where people can think clearly, feel in control and execute when the pressure is on.
Red2Blue organisations have internal certified Red2Blue coaches to support ongoing application and skill development.
We work with a wide variety of organisations including small to medium businesses and big corporates; schools, community groups and clubs; sports teams at both amateur and professional level; the emergency services (police, fire, ambulance), hospitals, healthcare providers and the military. By embracing Red2Blue, organisations can turn pressure to their advantage and develop the structures, skillset and mindset to perform when it really counts.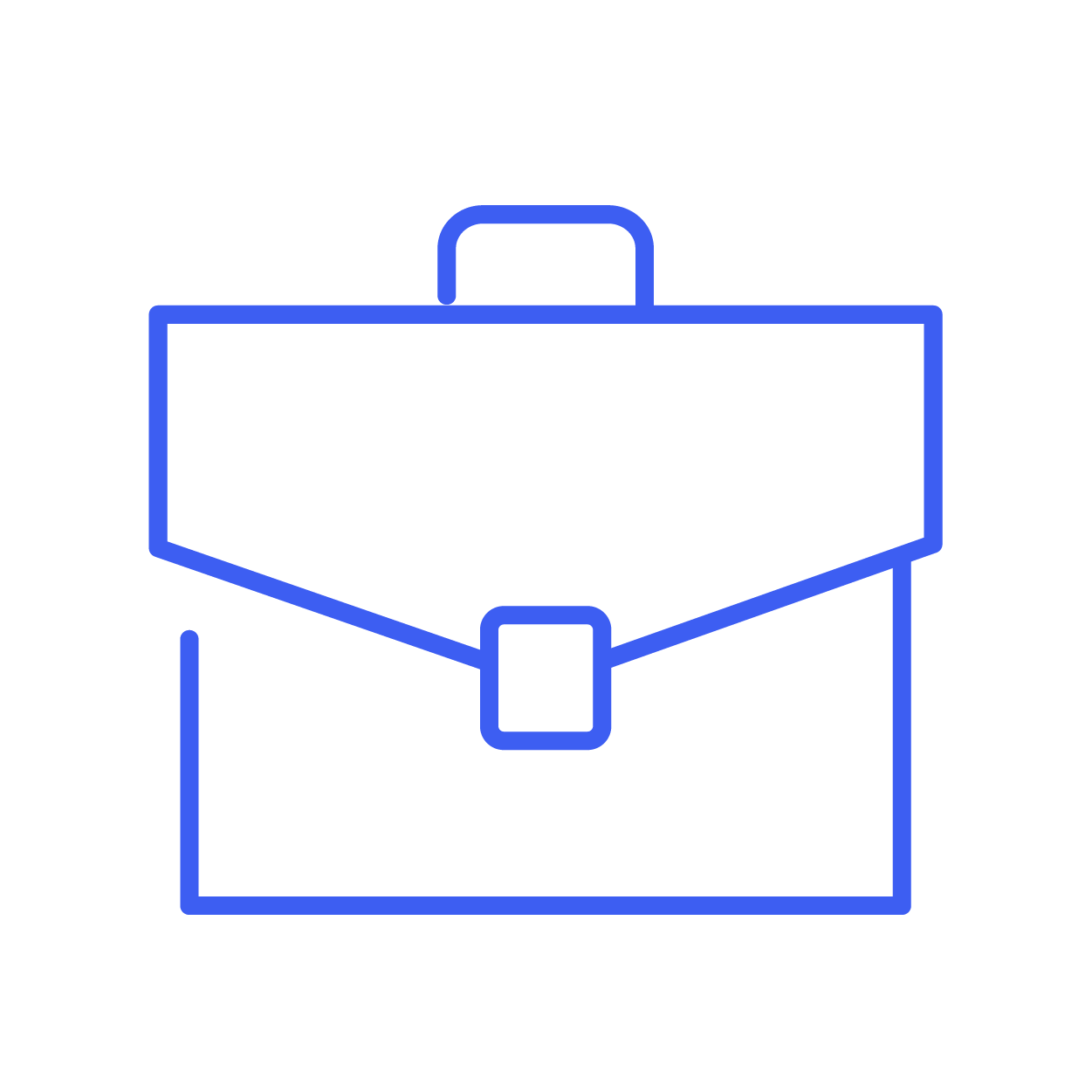 When you become a Red2Blue Business your people will learn how to develop the mindset needed to build a culture of resilience, and to coach the mental skills needed to perform under pressure at critical moments.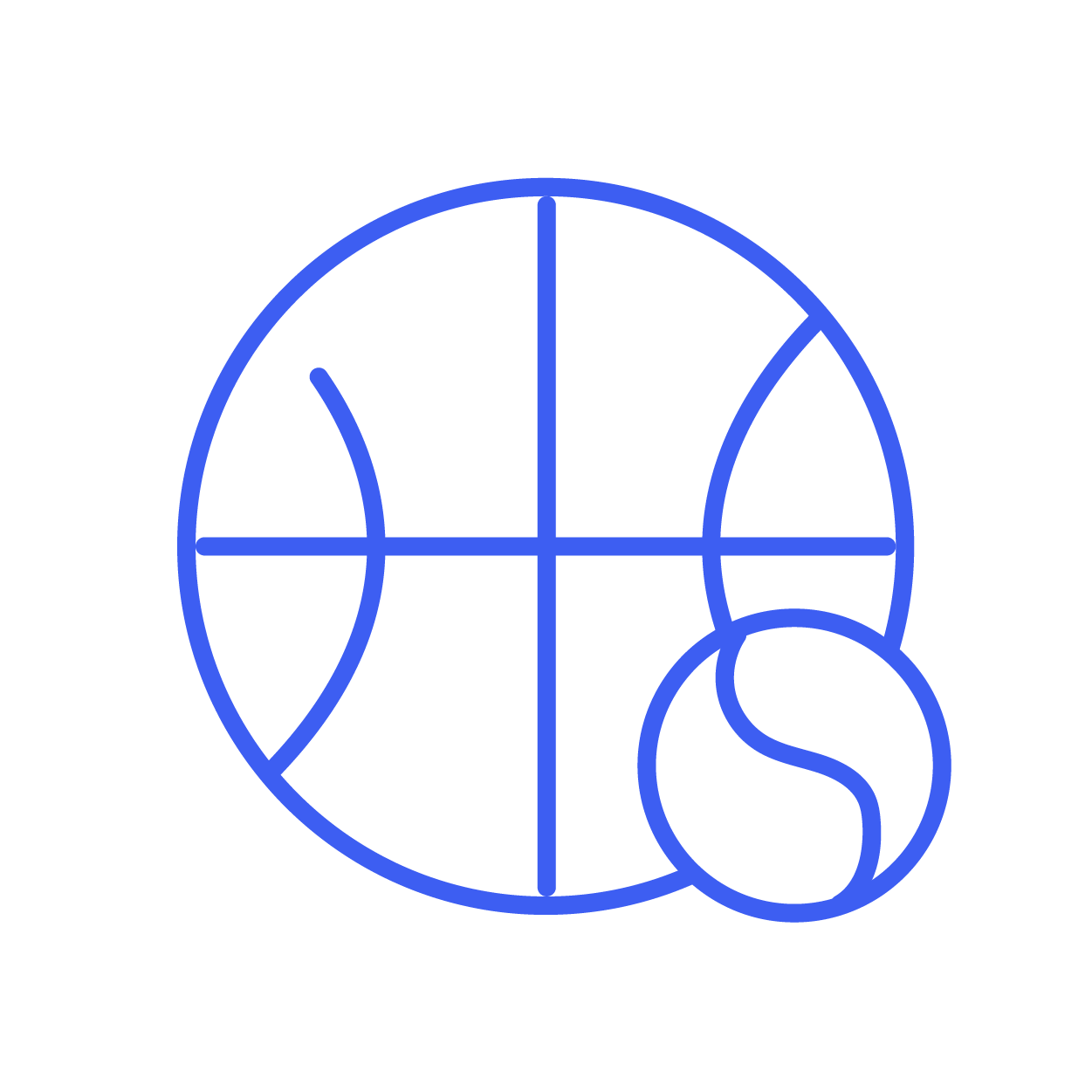 When you become a Red2Blue Club, you will learn how to leverage mindset as a critical element of the overall sports performance equation.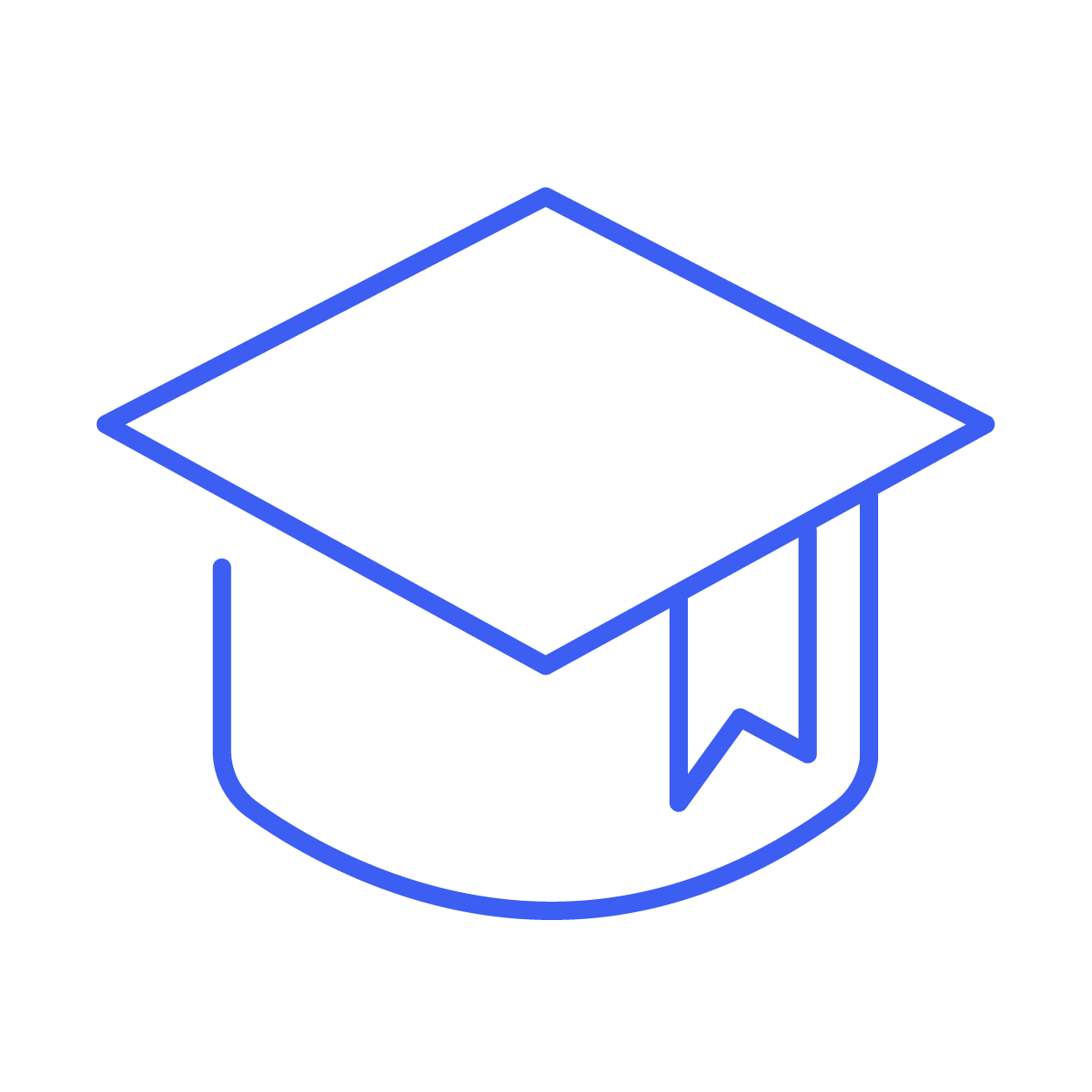 As a Red2Blue School, Head Teachers, teachers and students will develop and coach the mental skills and resilience needed to perform under pressure, while also building a sustainable performance culture.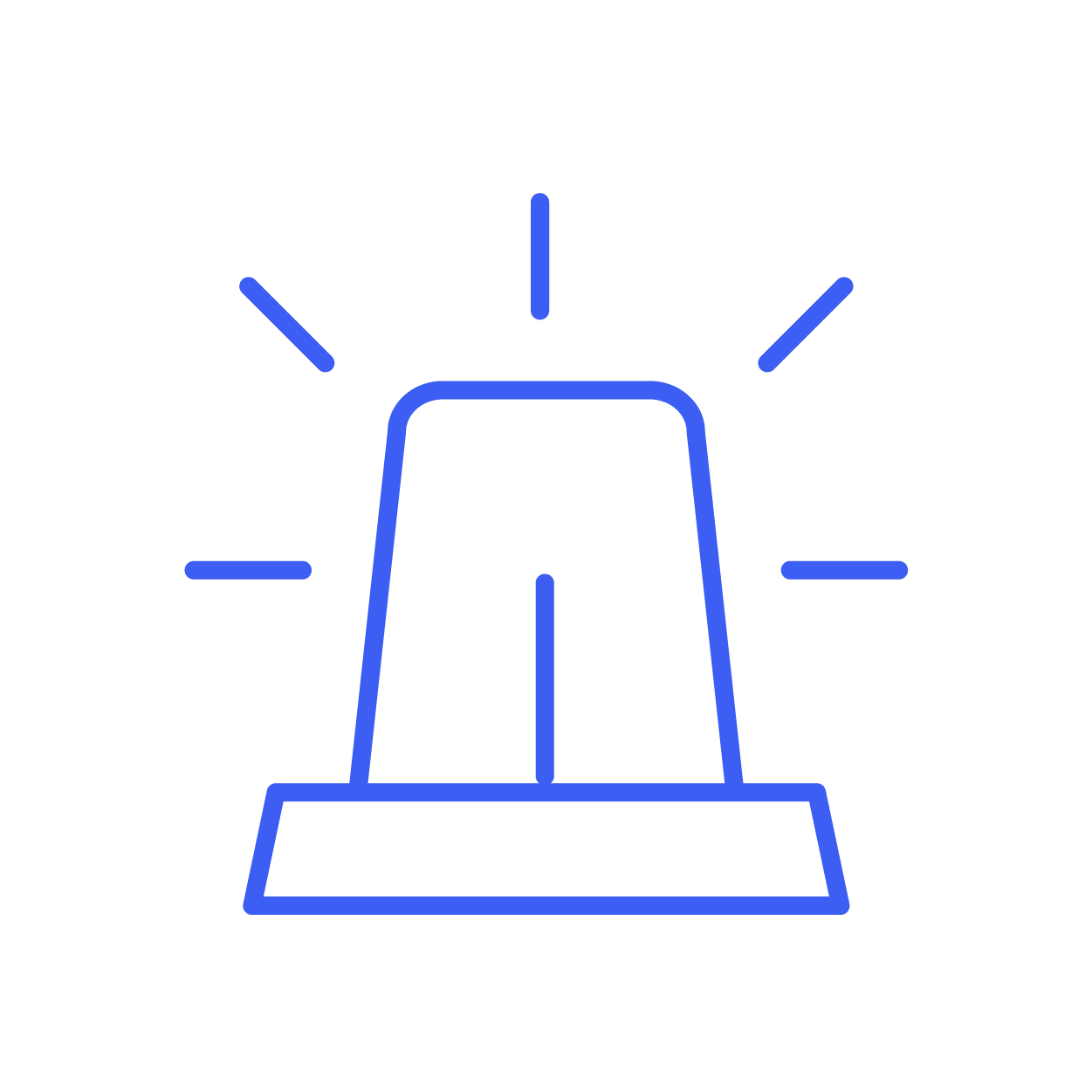 As a Red2Blue Service Organisation, you will build the mental skills required to make the right decisions under extreme pressure, sustained by a supportive culture of resilience.
"From time to time I still bump into players at all levels of the game who vividly remember the 'different' sessions that we were engaged in . . . players enjoyed the CHALLENGE of being in pressurised situations and finding solutions. Red2Blue enabled them to lead change under intense pressure."
Brian Ashton – Head Coach England Rugby 2006-2008
"Martin, thank you for bringing out the best in me. You've influenced my career for the better."
Husam Al Zughayyar, Regional Sales Manager UAE & GCC at Epson Europe B.V.
"Gazing training not only helped me from a professional standpoint but also changed the way I think in general."
Rob Phillip, Solutions & Services Consultant at Xenith – Intelligent Workplace Services
"We have incorporated your language in to our day-to-day activity. I hear 'blue head' and 'stay on task' being used routinely. At our recent battalion headquarters training we used your concepts and language continuously, and it worked. I found it useful to keep people on task and to operate effectively when under pressure or when the situation changed unexpectedly."
Senior Officer, Royal Gurkha Regiment, BRITISH ARMY
"Gazing Strategic Account Management remains the best course I have attended."
Janice Durham, Channel Business Manager at Xerox UK Ltd
Gazing remains some of the best training I have ever received throughout my career and life would have been very different if I hadn't attended the inaugural week-long course at Wokefield Park all those years ago."
Mark Ash, Chief Sales and Marketing Officer Altodigital